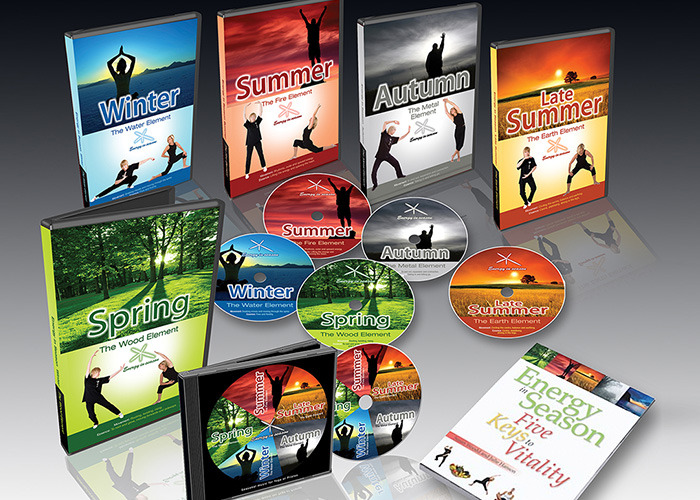 Seasonal Yoga is bringing Seasonal Living back to life !
WHAT IS ... SEASONAL YOGA ?
The class energy changes according to the season, Winter gentle flow rejuvenating for the nervous system,

Spring Detoxing & energy building,

Summer high energy to stimulate the heart and make you happy,

Late summer time to work on immunity and become more earthed

in time for Autumn which deals with the ins and outs in life - breathing properly being one of them !
Moving our bodies with intention along the energy channels, can help strengthen, rebalance and re-energise not just that part of your body but all body systems. This helps us to connect back with nature and feel wonderful !